BESPOKE PACKAGING MATERIALS
Allbox Emballages is a manufacturer of bespoke packaging materials for smoked fish products. Its entire packaging line meets
the BRCGS Packaging Materials standards (Grade: AA), which is the highest achievable grade for these kind of applications.  
For over 50 years, the company has been establishing successful long-term partnerships with a wide range customers across Europe, who deeply value its total packaging solutions and a personal approach.
Think of Allbox Emballages as an advisory partner in packaging and packing matters, who sometimes may be critical but who will make your future projects pay-off!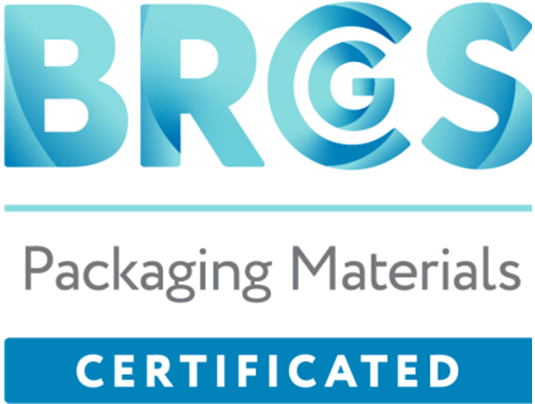 OUR GOAL: WORRY FREE PACKING
Based upon our customers' packaging DNA, we try to make a difference by looking beyond the functional, protective and logistic aspects of packaging.​
The Allbox Network aims to unworry its customers before, during and after the packing process. Doing so, the customer keeps focus on his core activities: creating value.​
Companies benefiting from this worry-free packing service, rely on Allbox Network's ​vast ecosystem of trusted advisors, preferred partners, premium suppliers and knowledge providers. ​